Content Strategy Session
by Copywriter, Jennifer Lancaster
By reviewing your content and then asking you some questions, we'll get a better understanding and see if our business can help yours.
Both the content review and discovery session is free.
From there, if there is a match with what you need, we'll ask if you want a full Content Marketing Strategy or a website copywriting/conversion makeover. 
A Content Marketing Strategy is a plan which details the types of content, the number of articles/videos, and general social media strategy your business will need to implement over the coming months.  
This will identify any problems along your customer marketing journey, what kinds of content (or social proof) can fix this, what we think will resonate with your target market, and elements to create credibility. 
To dig deep, our Content Strategy will guide your organisation towards these:
Clarify your message to your ideal client – on your website and in other media
What story are you telling in all of your channels? Is that authentic to you?
Is there a marketing funnel (or automated system) to warm up customers and save you time?
Which content should you serve at different times of the client journey? (i.e. awareness content, gathering info, decision-making)  
Website Storytelling 
Many websites just don't attract, interest and convert relevant visitors. Owners have spent good money on web design and content, but the words don't come from a unique and authentic position. There is normally no exciting offer, either.
Once authentic storytelling is part of your content marketing approach, you'll be amazed at how much easier it is to get a clear, differentiated message.
These messages must also support your objectives, and direct your client to the next step. 
For instance, a free guide offered from your website, with follow-up emails in an authentic voice, will warm strangers to your personal brand. Then you might have an offer of a workshop or consultation, which we will help flesh out into a wonderful offer too tempting to turn down. 
If you have a tagline, we'll also review the tagline in the Content Strategy Session.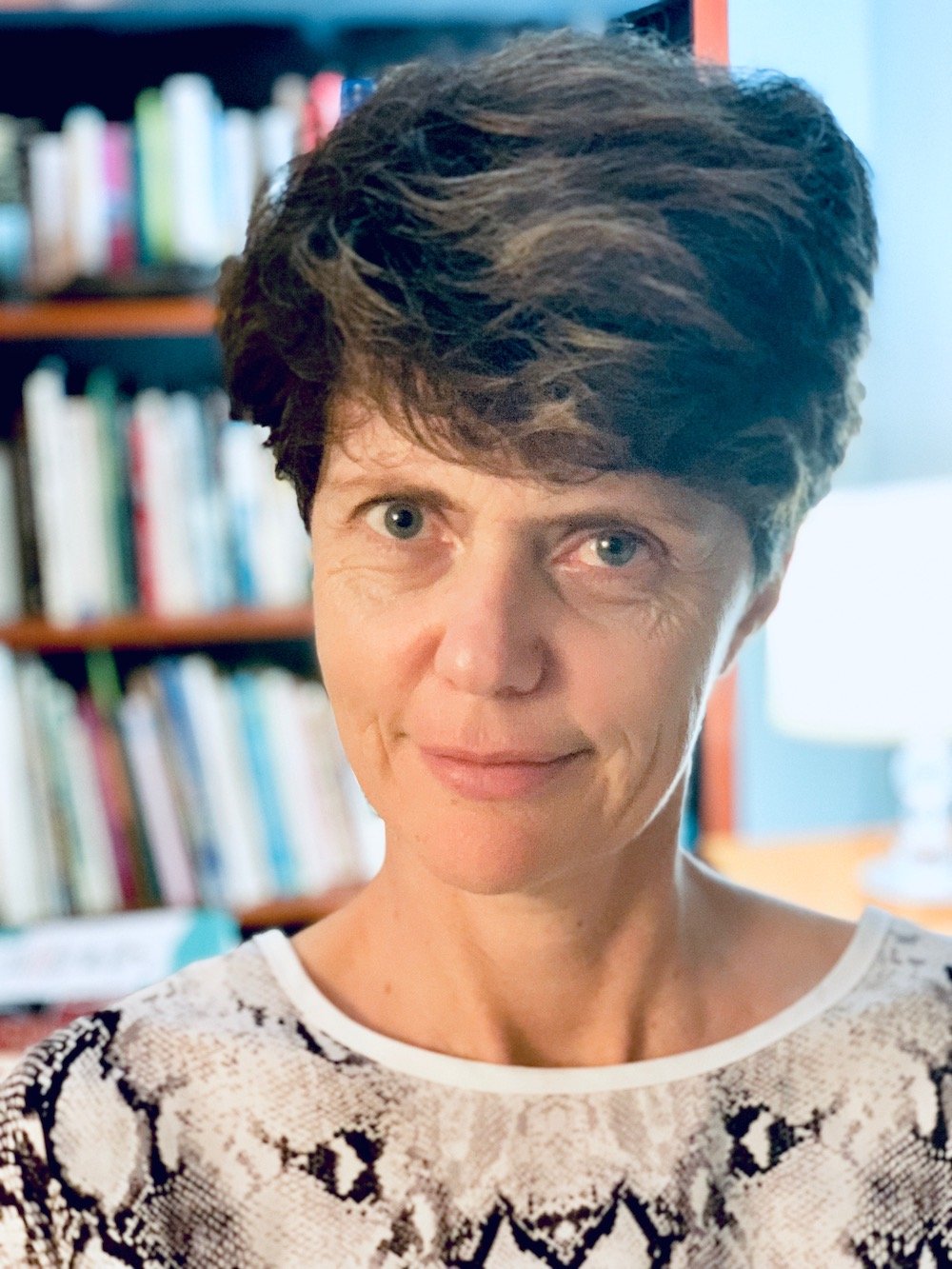 Book in for a free review and needs call, then hear about the Content Marketing Strategy and potential outcomes.