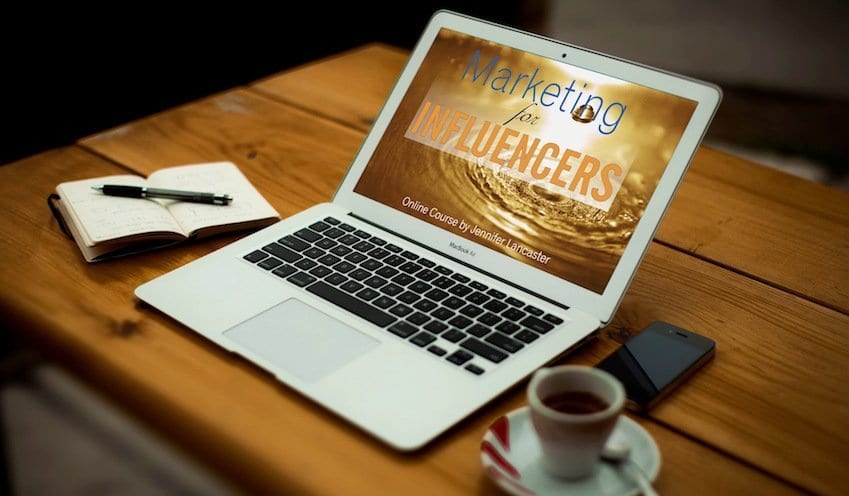 Goals. Most of us have them… some of us are even working towards something big.  An important goal for coaches or other experts is to write their own book. Yet (as we know from experience) it is a minefield of questions:
What is a good title?
How will I produce it and how much does that cost?
Should it contain all I know, be a story, or be on just one angle?
How will I promote the book when I'm finished… and build up online publicity?
As you can see, there are many questions and answers that require publishing experience. As a spin-off of our self-publishing blog, the Business Author Academy intends to answer these questions, for FREE and without catches. You can also ask your own question in the interactive Q&A section and get an answer from an experienced author.
When there is enough people that means membership is possible, then we'll have a premium membership. But, we'll still have all that useful content for specialists starting out with the book writing idea.
Why is an Author Academy Better?
A centre with videos, audios, and articles, plus Q&A, is better than a Facebook Group because it is targeted to what a writer in business is trying to achieve. You might find supporters and promote your writing on Facebook groups, but sometimes the advice is from other amateur writers just getting started. To get experienced support, you normally have to pay for a high-level mentorship of hundreds of dollars. These normally are not risk-free.
Business Author Academy's premium membership is a great way to learn all about self-publishing and the book creation and marketing process. Trial at $20 per month.
So come over to BAA, to learn about writing and publicising a book over time. As a writing coach, editor, and fellow author, I hope your book writing experience is a positive one.