Learn how web copywriting and book editing helps you reach your goals…
Jennifer Lancaster created Power of Words in 2009

to help specialists with their MESSAGE,
using research, copywriting and empathy to persuade prospects,
or targeted editing to connect better with readers,
and generally help entrepreneurs
get a positive yield from their business.
As a copywriter, Power of Words helps specialists create their website copy or lead magnet that will educate and persuade. As editors, Jennifer or Julie help authors edit a book that will relate well to their ideal audience. 
Why monkey around with this important branding tool?  Jennifer's advice will always be tailored to your goals and KPIs.  Some of our clients' projects we have supported are:
Writing engaging website copy, with one step to call
Writing a series of optimised blog posts on a theme
Creating an effective lead offer (e.g. free download) and get more subscribers
Creating compelling case studies from interviews. 
A consultation with Power of Words is focussed on a clear message and compelling marketing proposition. 
Let's have a free, 20-minute chat about your needs.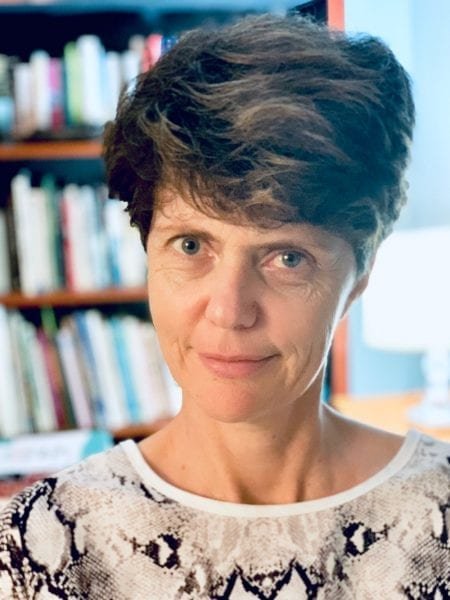 After briefing and research, our copywriter comes up with creative ideas to suit your niche audience.  We research the competitive marketplace, use keyword tools, and understand what UVP your offering has.
A key aim with content writing is: 'create awesome content, consistently, that beats the competition'.
Industry specialist? See similar projects we've done, or ask for a sample from our list of 100 projects. 
In our session, get clear on your message!  We'll do research on ideal clients, where they are and what they respond to.
We write the copy that compels ideal buyers to start to trust you and take those first active steps…  plus give advice on web traffic activities.
With new publications, it's not just about fixing the grammar. Our guidance on books, lead generating reports, and client guides will help your ideas and techniques connect with readers at a deeper level. And that's powerful!
What Satisfied Clients Say...
"Your editing is exactly what I needed in all the many areas that I did not know enough. I am so very grateful to have found you. I know the book will be much improved as a result."

"Thanks for the manuscript, the Bibliography looks great, you have done a magnificent job.  In terms of time you spent on the drafts, it was in my opinion, value for money. You were willing to take on work from someone with an appalling grasp of the fundamentals of English grammar, someone who frequently strayed from the subject at hand, someone who didn't understand the publishing process, basically someone who needed a lot of guidance.  You did all that and more in good humour and spirits, thank you, it has been an honour to work with you." 

"Jen was able to take my ideas from paper and put them into a form which made sense and flowed. Her attention to detail, helpful suggestions and proactive approach made this process much quicker and easier for me.

Jen was able to add words and phrases to my draft and condense a lot of the writing to make reading easier. This is the first time I have created a website and used copywriter services. I would definitely recommend Jen and would use her myself for anything else I may need. Thanks Jen"
Call for an initial chat. 
Book in for a discovery call to discuss your project scope, budget, timeline and goals.
Articles in Media or for Clients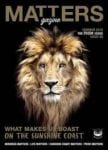 If you're ready to learn what's holding back your business 
from acquiring more customers 
with a free critical content review of your website,
then schedule a review and call now.