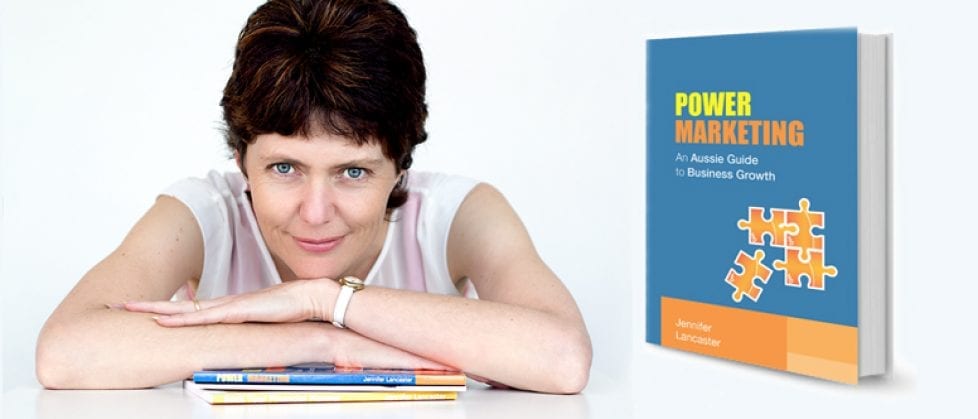 Good copywriting can tug at the reader's heartstrings… and help you make the sale. A web copywriting service is an investment that pays off… and not just in more related search visitors.
If you invest in a well-designed website, you obviously want it to be effective. Yet a beautiful design will be let down by poorly-written copy. Don't undermine your results by fobbing off the website copy as unimportant or just something anyone can do.
At Power of Words, Brisbane, our focus is on building your business credibility through the written word. Importantly, we must discover the needs and emotions of your target audience.
We listen to you, and gather your needs and aims. Only then can we choose the right words and calls to action. This is why our strategy meeting and/or proposal meeting is necessary.
SEO web copywriting also includes keyword optimisation, all needed meta tags, recommended headlines and subheads, and competitor analysis. We might suggest images and external/internal links as well. The copywriting will normally be sent in a Word file – but please ask if you require direct editing in your Content Management System.
All web copywriting services come with 1-2 revision rounds and online proofreading, quoted upfront. We can also write your opt-in reports or guides. Handy implementation advice is all included.
Jennifer's Marketing Achievements
Writing of lead gen reports for products and services
Real Website Optimisation.  Regular blogging and optimisation took JenniferLancaster.com.au to #1 – #3 on Google for 'book publishing help'. Ranked top 3 for RedPlanetDesign.com.au.
Copywriting of 40 websites and a myriad of other emails, sales letters, landing pages, tenders, case studies, and brochures.
Marketing knowledge. Researched over 60 marketing tips, written up in 'Power Marketing' book (149 pages). Social media marketing or blogging for many small companies.
Website copy writing and blog writing
Case study interviews
Email auto sequences
Advertising copywriting
Lead magnets (reports, guides, tool lists), including research, writing and layout